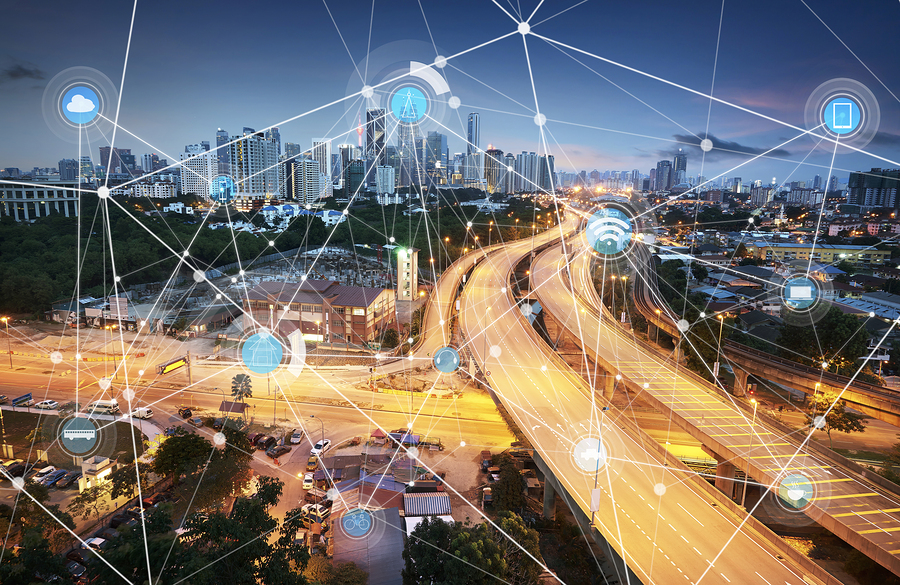 San Antonio has become a mecca for many people. Thanks to its excellent economy and tech-focused industries, living in the area is something that offers today's workforce numerous opportunities that simply aren't available anywhere else. That's why property owners and landlords in the area owe it to themselves to make sure that they do all they can to draw good tenants to their properties. And one of the best ways to do that is to offer excellent internet. 
Good fiber internet for urban apartments residents let them enjoy all that fast internet offers – and also allows property owners or managers to enjoy some benefits as well. Let's look at some of these benefits to see what we mean. 
Today's workforce is increasingly shifting to a telecommuting focus. Instead of having to head to an office, it's more and more likely that employees will be working from home over the internet. This requires a fast internet connection, and it's vital that landlords offer that to their tenants.
When you provide good fiber internet to tenants, it helps them with their personal and professional lives. And in doing so, it helps to improve their overall happiness and satisfaction with where they call home. This can help improve the odds of getting renewed leases. 
Happier tenants can also help to improve word of mouth and overall desire for your properties, as well. This is a key part of building a strong property and ensuring an excellent future.
Fiber internet can also go beyond just increasing tenants in a building. For example, our Community Rewards allows you to enjoy lower overall rates for the more customers that are in a building. This helps save tenants money and also reduces costs for landlords and property managers. 
As industries continue to shift much of their focus towards more tech-heavy solutions for employees, and as people continue to rely on fast fiber internet to help them with everything from entertainment to communication, the demand for properties with excellent broadband will grow.
Because of this, it's vital that all San Antonio property managers take the time to invest in the best internet for their needs. Pay attention to this aspect of your property, and you'll likely see increased attention from tenants – and enjoy cost savings through community rewards. It's an investment worth making in the future of any building.