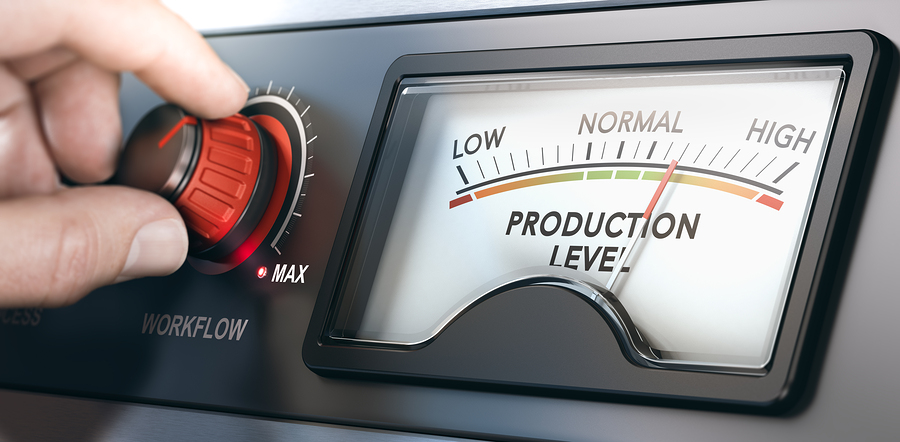 More and more businesses around the globe are relying on the web for daily tasks. Workers use online services to send correspondences, hold meetings with individuals from other locations, and they perform substantial amounts of research for their respective companies. Society is way past the days of only having dial-up, and instead, different connectivity options are available to accommodate the world's ever changing networking needs. However, when a system failure occurs, productivity can become reduced to a mere crawl. There are many benefits associated with fiber internet, so before choosing just any provider, contact one of our knowledgeable team members to find out if it is an ideal solution for your organization. 
99.9% Network Reliability
The majority of employees are prepared to go the extra mile to achieve success for themselves and the company. Unfortunately, from time to time, not able to connect, pops up on the computer monitor, and there is not always a lot for them to do. Owners might wind up paying for workers to twiddle their thumbs or talk around the water cooler for the day. Fiber internet provides you with a secure, stable, and high-performance network. Installation can be completed quickly, in a matter of days, and with no disruptions. So, don't delay any longer, and instead, improve efficiency with fiber internet today.
Competitive Pricing Plans And A 30-Day Money Back Guarantee
Customer satisfaction is always our company's top priority. We offer a variety of different plans at fair prices. However, it is noteworthy to mention that all of the options include symmetrical speeds. Thanks to a dedicated connection at each modem, there is no sharing bandwidth with another company located across the hall or on a separate floor. Our fiber internet eliminates data caps and makes it so that consumers can transfer as much information as they need. If the purchaser becomes unsatisfied during the first 30-days, they will receive a full refund. There is nothing to lose and only a reliable, trustworthy network to gain.
No Hidden Or Surprise Fees
It never seems to fail that a person signs up for a service at a particular cost, simply to have the bill jump to a considerable amount after a specified period. We limit the fees charged for our fiber internet, which typically saves clients between 15 and 20-percent on their bottom line. Feel free to visit the website and take the "Price Comparison Challenge" to see how much you can save. If any questions or concerns arise, 24/7 customer support is available to address the issues quickly.