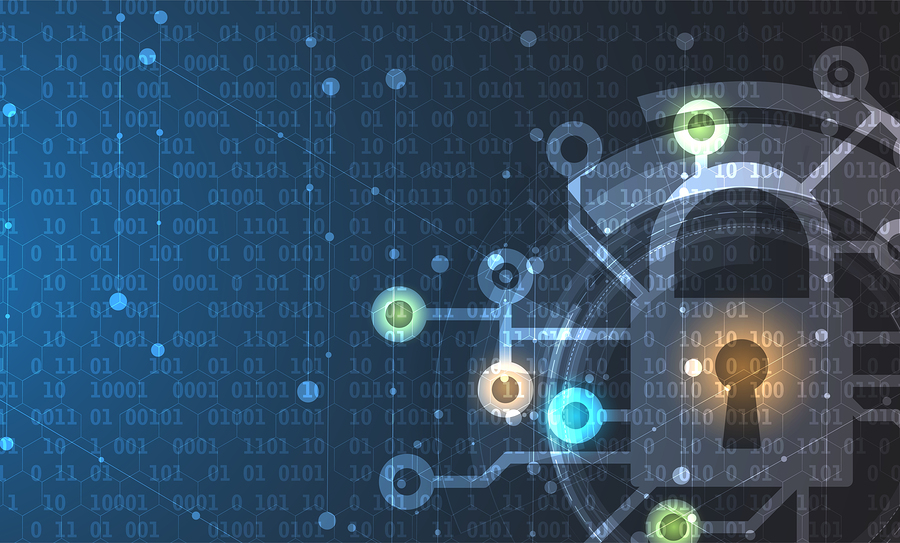 It seems as if the prices of everyday essentials like clothing, food, and even gas are continually on the rise. People are working one, two, and sometimes three jobs just to stay afloat. So, who couldn't stand to save a couple of bucks here and there? More and more people are relying on internet providers to keep them connected with coworkers, family, friends, and acquaintances. However, they do not want to have to pay an arm and a leg for such service, nor should hidden fees be part of the equation. We offer competitive prices for our plans with symmetrical speeds which include uploads…
50/50 Uploads And Downloads For $69.00
$109.00 For 150/150
300/300 For The Low Cost Of $124.00
A Mere $139.00 For The 500/500 
Customers Looking For A 1gig Plan Should Contact Our Staff For A Quote
Word Of Mouth Advertising Deserves Rewarding
Clients enjoy spreading the news about the stable, fast, and reliable network. Thus, substantial amounts of tenants will want to move into your apartment complex. JumpFiber internet providers allow consumers the opportunity to obtain a cheaper bill with the community rewards program. Once customer penetration levels are achieved, people receive a discount every month, providing that the fulfillment is maintained. The higher the penetration in a structure, the lower the monthly service cost will become. There are no gimmicks, tricks, or games. In fact, the organization is so assured that you will be completely satisfied that we offer a 30-day money back guarantee. If a person is not pleased with in this period, they will get a full refund. Don't just take another party's word for it though, contact one of our professional, knowledgeable team members and find out what all of the fuss is about for yourself.
Internet Providers With 24/7 Customer Service
It never fails that it is hard to get in touch with a representative when questions or concerns arise. We understand that not all workers have traditional 9 a.m. to 5 p.m. schedules. Hence, people need to be able to access the web anytime, and when connectivity becomes an issue, they also need to get the problem resolved quickly. The support team is local, and clients can contact them 24/7 day or night. Not all internet providers are created equal, so choose wisely to ensure that help is always only a phone call or chat away.