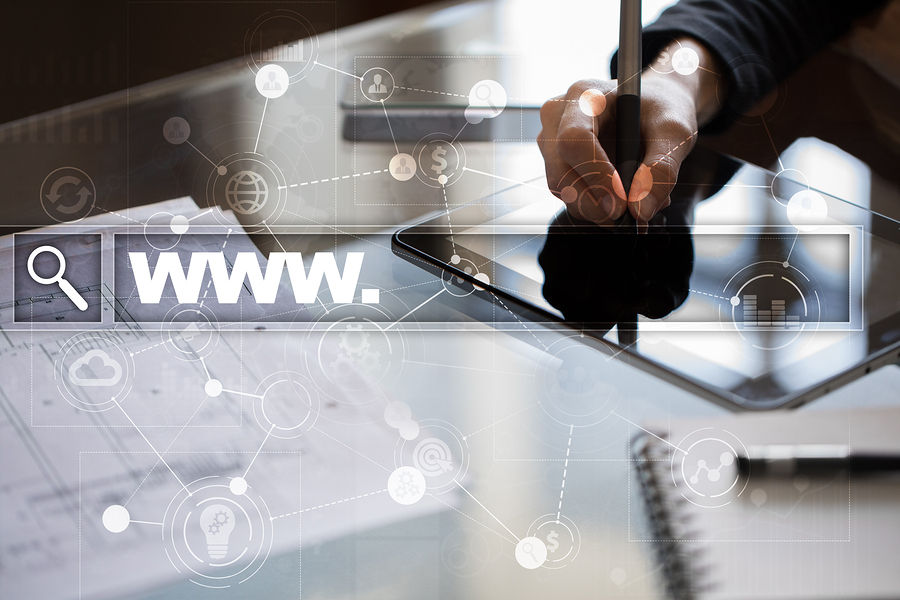 You may have heard a term recently, "the Internet of Things."  This refers to the fact that more and more devices are coming with sensors, cameras, and automated systems that you can control using your smartphone and the right app.  These devices connect to your phone or home computer using the local Wi-Fi network and sending information through the internet, and so a growing number of internet connections are not people but things.  Hence the name.
However, there's a problem with getting too many internet-connected devices and appliances at once:  bandwidth.  Your online connection can only take so much traffic at once, especially if its outgoing traffic since most home cable internet connections are asymmetrical, which means you can't upload information nearly as fast as you can download it.  As a result of this bandwidth problem, having too many connected devices in your home could slow down your internet speed.
Fortunately, internet service in San Antonio is getting faster thanks to JumpFiber and other companies in the area bringing fiber-optic internet connections to homes and businesses throughout the city.  Fiber internet service in San Antonio offers speeds ranging from hundreds of megabits to one gigabit per second, and the connections are symmetrical so you have the same bandwidth coming and going.  This means you can have all the appliances in your home connected to the internet and still have enough of a connection to stream HD and 4K videos on your widescreen TV.
The growing number of connected devices and products is making life more convenient whether you're at work or at home, but each device needs its own internet connection and each one takes up some bandwidth.  If you want to make sure you have some to spare, have a look at your available providers and make sure your internet service in San Antonio has bandwidth to spare.