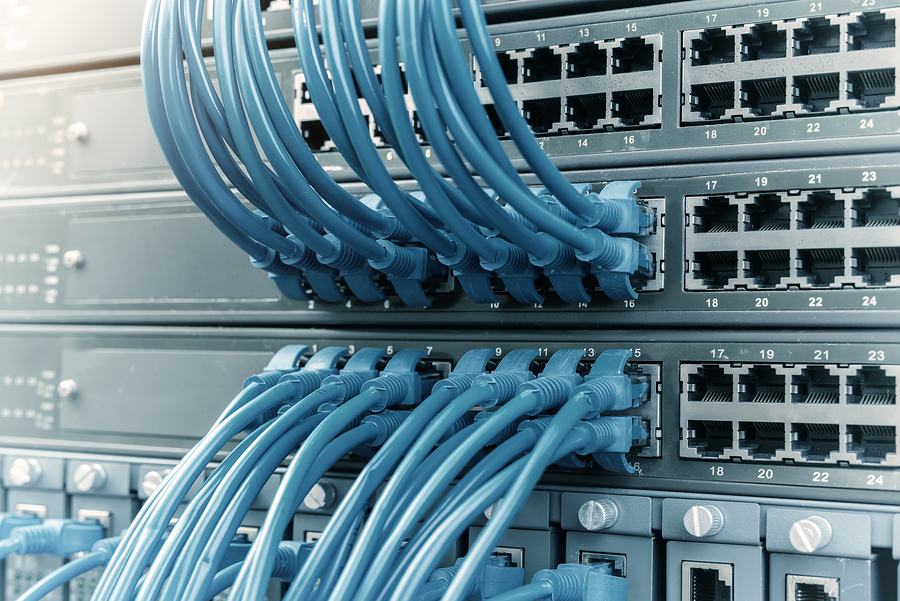 Today, San Antonio is growing at a steady rate. And many of the people moving here are younger, tech-focused people. As such, property managers need to be able to offer their potential tenants the best possible high speed internet options that they can. While letting tenants seek out their own high speed internet options is one way to go about it, if you actually provide them with integrated internet, you'll likely notice an uptick in lease renewals and overall satisfaction.
But it's not always easy. You'll want to find the high speed internet options that really offer them everything they could want and more. With that in mind, here is a quick look at some of the main features that people expect from their urban internet today.
Speed – Obviously, speed matters. Giving your tenants the ability to connect to the net at super-fast speeds will help them stay totally satisfied with their connection, and with their apartment. Gigabit internet is the fastest possible connection you can provide.
Dedicated Connections – With shared connections, an apartment complex is essentially given a certain amount of bandwidth. The more people that are using the internet at any given time, the slower the internet will be. Dedicated connections mean that each person has their own connection, not one that is impacted by what their neighbor is doing. 
Symmetrical Speed – Many internet service providers offer download speeds that are far quicker than their upload speeds. But what if your tenant needs to be able to upload data quickly? Symmetrical speed plans offer upload and download speeds that are identical. 
Reliability – Customers don't want an internet connection that they can't rely on. Having a stable connection that won't go down makes a huge difference for your tenants, and for you. 
The bottom line is simple – today's internet users want to be able to get connected, stay connected, and get the fastest speeds possible. Property managers need to make sure that they choose high speed internet options that deliver all of this and more. The four points above are fundamentals that you'll want to look for, and can help you improve your apartments in a significant way.