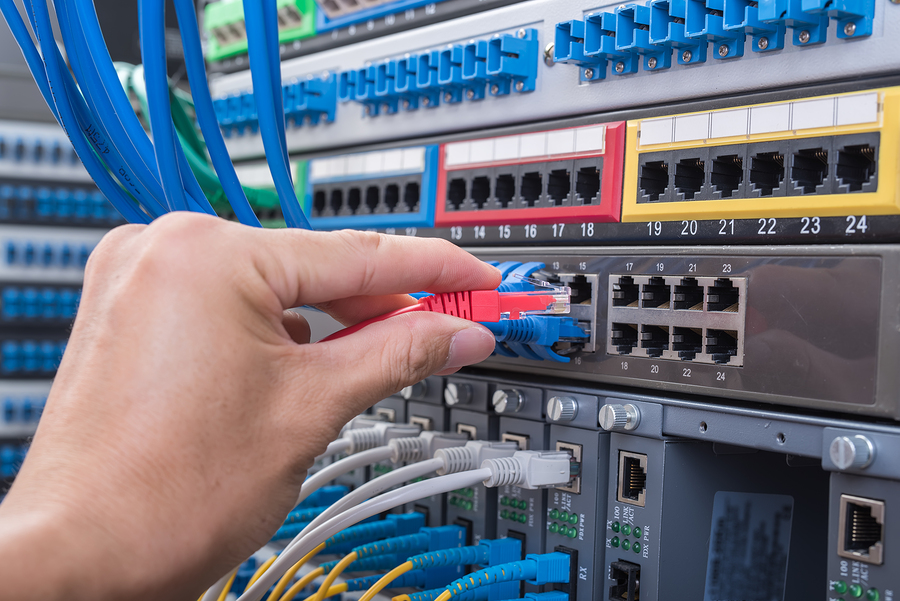 When it comes to choosing internet providers, most people – whether they're property managers or individuals looking for home service – pay attention to one main thing: speed. It's not hard to understand why, either. The faster the internet speed, the better the overall experience one will have with the service.
But there are more aspects to speed than just seeing what kind of download rates internet providers can offer. Those in San Antonio have numerous things to pay attention to, and while you should always consider how fast your download speeds are going to be, there are other factors to look at. Here are a couple of examples.
Shared or Dedicated Connections – With shared connections, the usage of others in a building will impact the speeds that everyone gets. For example, if a half-dozen people are all streaming video online, the overall speeds for everyone using the service will drop. Dedicated connections are just that – dedicated. Only your usage impacts your speeds.
Symmetrical Speeds – We all know that download speeds are important to pay attention to, but what about upload speeds? For those who work from home, like to stream their videos, upload images and videos to social media, and more, upload speed matters. Many internet providers in San Antonio fail to offer the same kind of upload speeds that their download speeds reach. Symmetrical speed plans, on the other hand, allow for the same upload and download speeds.
Reliability – Fast home internet is only good if you can use it. Good reliability is a huge part of having good service, and it's important to pay attention to how dependable internet providers are in order to rest easy knowing that the best service possible is being provided.
Fiber internet is becoming the norm, especially in urban areas like San Antonio. But fast speeds are only one part of the equation, and it's important to consider the above points as well. Combine the different factors that go into excellent speed with a service like Jump Fiber that uses no hidden fees or surcharges and that offers discounts with things like community rewards programs, and you'll see which internet provider is the right one for you.