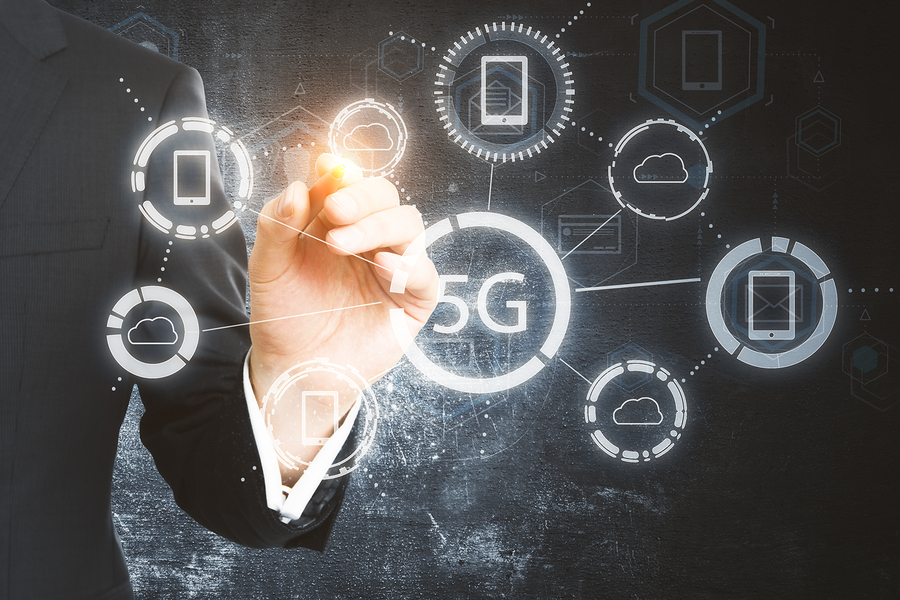 The easiest way to explain the difference between symmetrical and asymmetrical internet connections is the difference in your loading speeds. When your upload and download speeds are identical, your connection is symmetrical. If it takes a lot longer to upload your latest cat photo to Facebook than it takes to download your business plan, your connection is asymmetrical. This is common in many internet service providers, but it can be frustrating when load speeds can be so vastly different. 
The Upload And Download Difference
At home, your internet likely has better download capability than upload. This is so you can binge Netflix and stream Pandora without interruption. You'll pay for it when you try to upload that cat picture, though, because uploading takes a hit to compensate. 
When choosing internet service providers, it's important to find one that provides symmetrical service that gives you upload capability that streams as quick as your downloads. Symmetrical internet can provide: 
Improved communication. Symmetrical connections provide a seamless quality to streaming communications. Those who work from home will appreciate high-quality video, clear audio, and improved interaction that comes during an important virtual business meeting.

 

Better cloud coverage. More and more software is heading to the cloud. Symmetrical internet will help storage and productivity tools function at peak performance, making cloud computing much more effective for business.

 

An enhanced experience. Virtual Reality (VR) has been waiting for stable symmetrical internet connections to help them become what they were meant to be. This will foster the collaborative experiences of colleagues everywhere in unlimited ways.

 

Quicker E-commerce. Symmetrical internet helps smaller vendors achieve communication speeds that are equal to industry leaders, which can make them more competitive. Products will batch upload faster, and data points can communicate in real time keeping you a step ahead.

 
Whether you're gaming, sharing photos, or video chatting, it's important to choose internet service providers who offer symmetrical gigabit internet for urban apartment residents. The way you upload, download, and live will never be the same again.