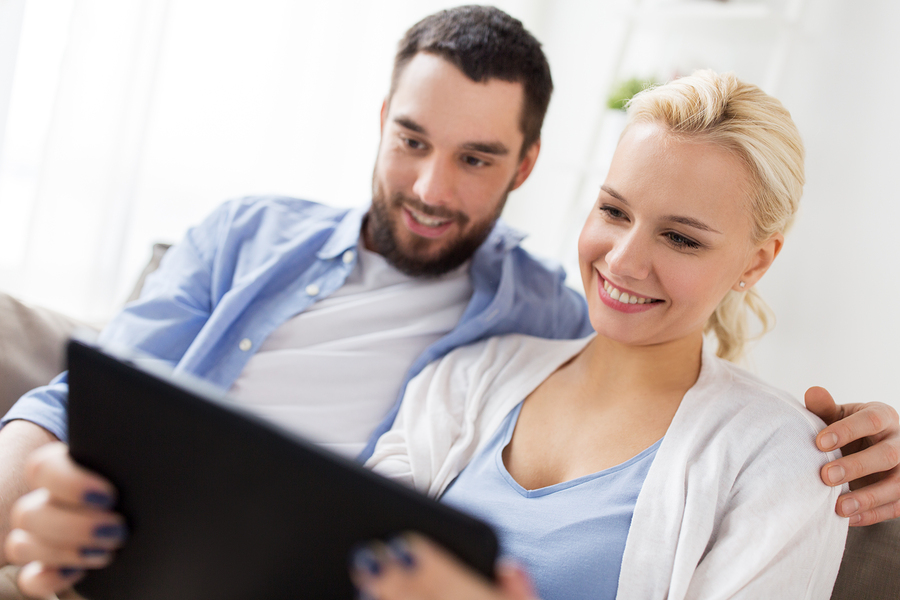 We've reached the point where internet connectivity has become a near-necessity. This is especially true in large, tech-based economies like those around San Antonio, and a reliable internet connection is almost as important as electricity and running water to many residents in the region.
Not only does the internet allow for better communication, but also has a direct impact on anyone's ability to relax, entertain themselves, and even stay current on the news. And when you consider that more and more people are working from home over the internet, it becomes clear that tenants today expect more from their broadband internet.
That means that property managers have to be able to offer broadband internet to their potential residents that will do all that they need it to for them. But times have changed, and the old ways aren't always the best. Simply put, today's San Antonio residents expect more from their internet than ever before.
Some examples of what they're expecting – and why it matters to them – include the following.
Dedicated Connections – In the past, properties that offered internet to their tenants used shared connections. This meant that when an entire building was using the internet, speeds would drop dramatically. Dedicated connections mean that the speed never changes, no matter what neighbors are doing online.
Symmetrical Speed – Upload speeds matter more now than ever before. Cloud computing and telecommuting means that being able to upload data fast is important for modern San Antonio residents. Symmetrical speed plans offer upload speeds that match download speeds.
Fast And Reliable – These are the two most obvious things that tenants expect. Good speeds and reliable connections are the foundation of good broadband internet, and without them nothing else will matter.
Fairly Priced – Big telco is notorious for trying to nickel and dime its customers any way it can. Extra fees, hidden surcharges, and other things often mean that a bill isn't what it should be. Residents deserve better than this, and JumpFiber makes sure they get it. And with community rewards programs, everyone saves money the more people that are using our service.
These four things combine to create a modern broadband internet experience, and one that residents will fall in love with. Tenants today use their internet to work, to play games, to watch TV, and much more. And with fast, reliable internet available throughout the nation, excellent service is something they expect – and something they deserve.