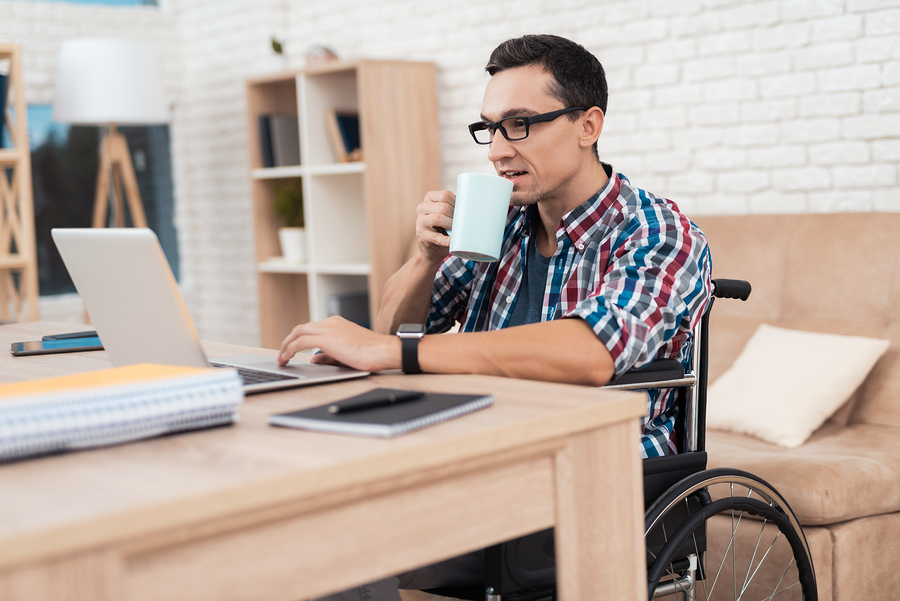 Most renters agree that having a reliable, stable network is an amenity that they can't live without. Who can really blame them though? People use the world wide web for all sorts of things these days. They keep in touch with friends, acquaintances, and family members on social media platforms like Facebook, Twitter, or Instagram. On many occasions, persons do the majority of their shopping online as well. The action helps them avoid long checkout lines and conveniently delivers the goods right to their door.
A lot of employees have to bring their work home with them. They have to finish projects or research things, so they can't afford to be sharing bandwidth with neighbors as their livelihood is on the line. There are also plenty of renters that are hardcore gamers. The players expect to be able to log into a game's server and play uninterrupted. For many folks looking for a new apartment, fiber Internet is a more important amenity than things like…
Swimming Pools
Laundry Rooms
And Gyms
Fiber Internet Will Keep Your Current Tenants Happy As Well
For one, the renters are not disturbed during the installation process. The install typically takes months to complete with other service providers. However, JumpFiber gets it done in days. What do tenants get? Residents will receive a dedicated connection with no data caps. In other words, they don't have to share bandwidth with neighbors, and they are free to transfer as much data as they like without having to pay any hidden fees.
Not To Mention, Fiber Internet Will Increase The Property's Value
The apartment owner can benefit too. By having the network installed, the property's value will increase. Hence, they may be able to ask for more in rent because of the amenity. Then, they can do whatever they like with the profits, but it may be a good idea to use them on other improvements to the complex. It can even be put into a fund for taxes. In turn, due to the property value increase, if the owner ever decides to sell, he or she will get more of a return on their investment.