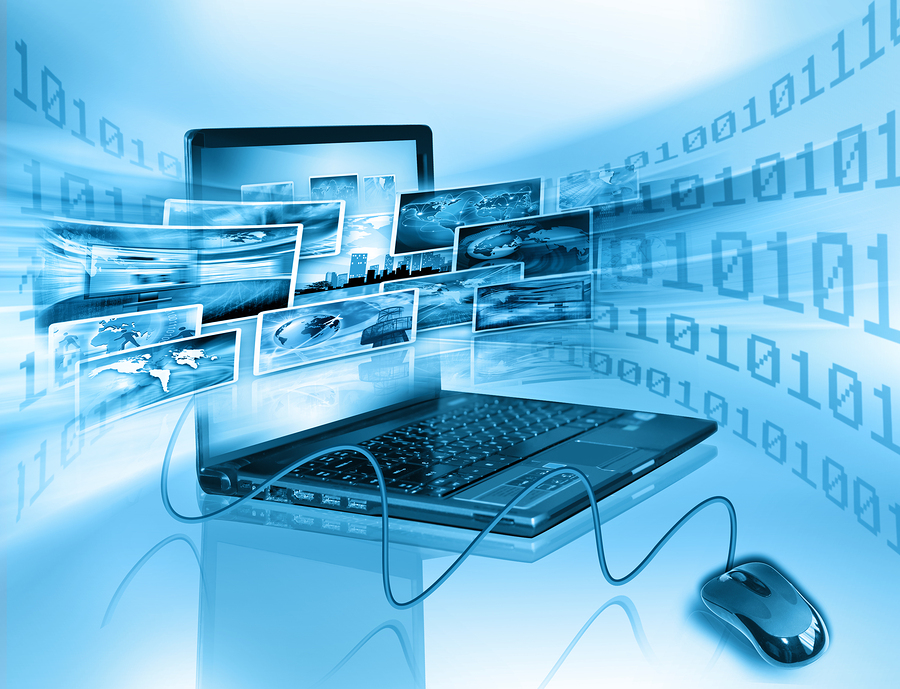 How many people have fallen victim to contracts over the years? The answer is probably almost everyone. They get suckered into agreeing to unfair terms for cars, cell phones, and numerous other items including Internet service. These companies draw people in with decent deals for a couple of years. Then, bam, once the contract is up, the price increases dramatically.
Another way that some organizations get one over on their customers is by charging them extra after they exceed their data limit. Ten or twenty dollars for additional data may not seem like too big of a deal, but those numbers quickly add up. The figures can wreak havoc on one's budget in a hurry. So much so that the individual runs into problems paying that bill as well as others.
Many web providers also lack when it comes to customer service. They leave their clients talking to automated recordings or representatives that don't seem to know what they are doing. The entire process is annoying and stressful. Plus, on a lot of occasions, the original problem doesn't even get fixed. If you can relate with any of these concerns, continue reading to learn more about the best Internet provider in San Antonio.
No Long-Term Contracts
JumpFiber does not require clients to sign a contract to receive promotional pricing. Also, there are no hidden fees. Research indicates that confusing charges can cause a person's bill to increase as much as 28-percent. In other words, signing up with the best Internet provider in San Antonio assures that you continually pay the quoted price.
All of the plans come with symmetrical speeds for uploading and downloading. Additionally, each clients router receives a dedicated connection. Thus, they don't have to share bandwidth as with cable. JumpFiber offers "Carrier Class," managed routers, which improve user experience and reduce WiFi struggles.
Money Back Guarantee
The money back guarantee is another reason why our company is the best Internet provider. If the client is not fully satisfied within the first 30-days, he or she will be given a full refund. So, don't delay any longer as there is nothing to lose and only reliable, secure, and fast Internet to gain.
Local Customer Service
Our Customer Service Department is located locally, right here in San Antonio. The agents strive to provide every caller with friendly, respectful, and professional service. Also, they know what they are doing, so if an issue happens to arise, they will have you up and running again in no time.