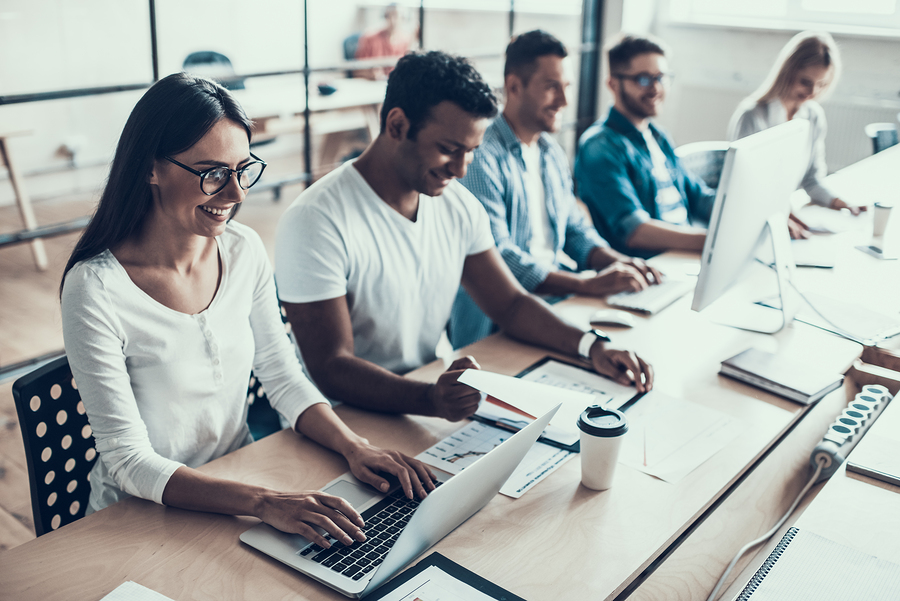 When you need to sign up with an internet service provider, whether you're in San Antonio, Texas or somewhere else in America, it pays to do some research.  Not everyone is as clear about the upsides and the downsides that come with their service as they ought to be, and so it's a good idea to do some research and find out how well the ISP lives up to its ads.
Learn About The Speeds
Customers often discover that the upload and download speeds they sign up for aren't always the numbers they experience.  There are several reasons why this can happen:
Old infrastructure that connects their home to the network.
Cable connections that share speeds within neighborhoods and can slow to a crawl during peak use hours.
A malfunctioning modem or router.
You can test the speed for yourself after you sign up by using an app or a website, but you can also do so by asking around in the neighborhood where you'll get the service.  If they recommend one internet service provider over another, it's probably a good idea to listen.
Customer Response
This is a very important point.  How does the internet service provider respond when you have a problem with their service or with a technician?  Do they respond to your complaints right away, or do they keep apologizing without offering any results?  It's hard to find out for yourself until after you sign up and something goes wrong, but you can learn what other people went through by searching online and asking your new neighbors.  However, keep in mind that everyone can have an off day, including an internet service provider.
Equipment
This is usually more important to businesses with a dedicated IT staff, but even if you're a residential customer you'll want to know that your ISP's equipment will work as promised and deliver the speeds you ask for.  Frequent problems and slowdowns are unacceptable.
Price
Once you get an idea of how effective an ISP is, you can judge how much you're getting per dollar and how that stacks up against the competition.  For instance, a fiber internet provider may ask for more per month, but in exchange you're getting more speed, a dedicated connection, and newer wires that don't slow anything down.
If you want the best internet service provider around, it's worth your time to put in some research and find out which company has the best service, the best value, and the best practical speeds.  Once you've figured that out, you'll know exactly who to sign up with.